Spearhead Press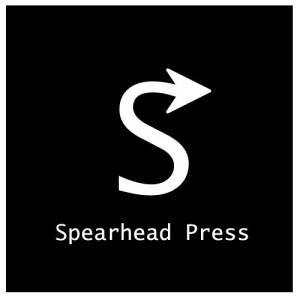 In November, 2012, we launched Spearhead Press with the publication of Shalynn Ford Womack's Ice On The Wing: Essays On Life And Other Difficult Situations.
In March, 2013, we followed up with Shalynn's Attachment: Four Stories of Love and Loss. After the publication of these two books, Spearhead Press went inactive. In the past year, we have been working to re-launch Spearhead and with the republication in March 2017 of the first three Harry James Denton novels, Spearhead Press is up and running!
You're welcome to visit the Spearhead Press website by clicking on the logo above.
Or return to my home page by clicking here.