For the past several months, I've been very quiet on my blog, mainly because–in addition to teaching full-time and the rest of life–I've been working to republish the first three Harry James Denton novels under the Spearhead Press imprint.
I'm thrilled to say that the first three novels, Dead Folks' Blues, Torch Town Boogie and Way Past Dead are nearly ready to go! The covers have been redesigned by the wonderful BookGraphics.net. Here are the first two: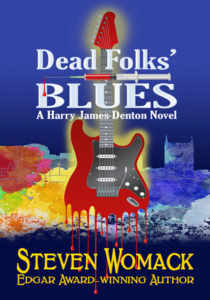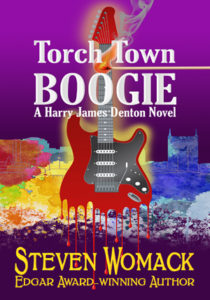 And the cover for Way Past Dead will be ready in January.
I'd love to hear what you think. Shoot me a line.
Meantime, more to follow!