Today is August 21st, the day of the Great American Solar Eclipse. We watched it from the deck and it was amazing. Coincidentally (as if the eclipse excitement wasn't enough), this is the day the Spearhead Press Ebook editions of the second three Harry James Denton novels went live for pre-order on all major outlets!
Murder Manual has been republished under it's original title Nobody's Chain Lays Straight.  Murder Manual has also been retitled, now called A Manual Of Murder. And the last installment in the series, Dirty Money, has retained it's original title.
Here are the covers. Look for them on all the major Ebook distribution sites: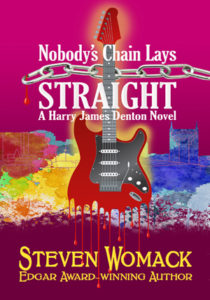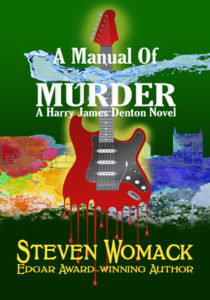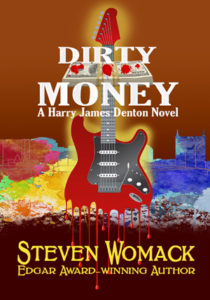 While I don't mean to favor one distributor over another, I will note that there's a series page on Amazon.com, where all six books are on the same page. Nothing like making it easy!
Harry James Denton's Amazon.com page