Authors Love Readers Podcast Interview
USA Today Best-Selling author Patricia McLinn interviewed me recently on her podcast Authors Love Readers. We had a wonderful chat about writing, reading, publishing and all things funny and mysterious.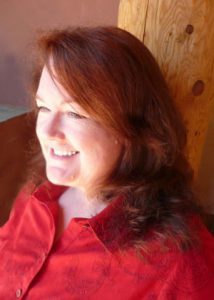 Patricia and I had only recently been introduced, but we discovered that we have one thing in common: we're both past-Presidents of Novelists Inc.
The interview was released today and can be heard on the podcast website at http://authorslovereaders.libsyn.com/
Or if you prefer, it's available on iTunes at: https://apple.co/2r0Ry7q